If you have an online business, you should think of it as an asset. Your business is an investment in your time and money. You've spent months and maybe years thinking about, planning, and creating things that you hope will contribute to your business and increase your ROI.
Perhaps your company does pretty well, and you are turning a regular profit. If so, congratulations. Keeping afloat is the most fundamental goal of any entrepreneur and business owner. But most business owners want to do more than that. They want to create a world class organization that gets them increased revenue, attention, and an increased return on their investment.
Are you looking for a way to help your business thrive online? Using digital assets to boost your business is one of the best ways you can achieve your goals. If your goal is to make your online business stand out among the thousands of businesses out there, you're in the right place.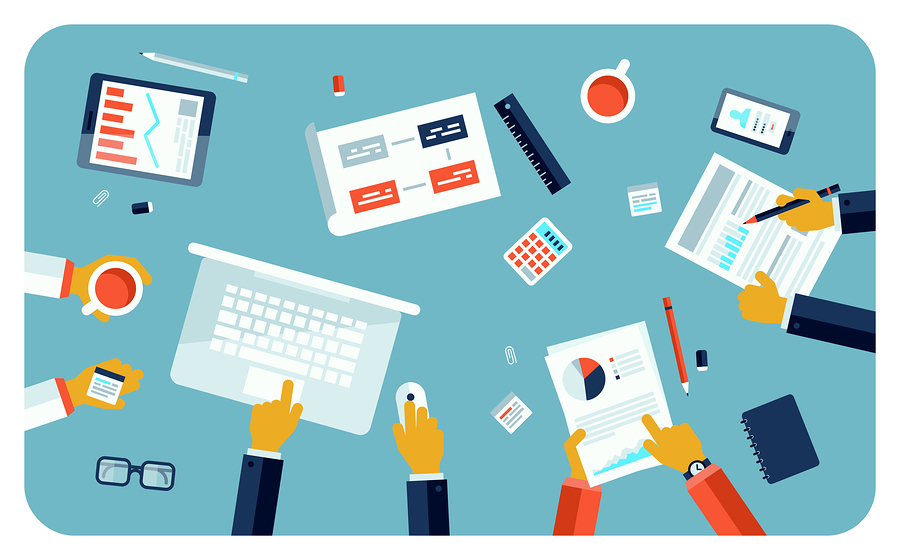 Using Digital Assets to Boost Your Brand
Using digital assets to boost your brand and create a world class online eCommerce business should be the goal of any modern business owner. In addition to this fact, there are plenty of valid reasons as to why you should consider your digital assets as some of the most important properties you own. Even USAToday Magazine and Forbes Magazine agree, due to the increasing number of documents, online storage solutions, and media files that are housed in digital form these days. They recommend that people take a close look at the various digital assets they have in their possession and think about how they will guard and protect these assets as part of their estate planning.
13 Must-Have Digital Assets to Make Your Business Soar
If you want to leverage the value of your digital properties, try the following digital assets to create a world-class online business and watch your business grow into a true investment that you'll be proud of.
1. Information and data– Information that you house in any digital form is valuable because of the potential value it holds for customers as well as yourself and others. If you have relevant information, make sure to store it in a database that is safe from third parties. Like trade secrets, some ideas are so valuable that you just cannot afford anyone to see them or use them without your knowledge.
2. Software– If you have created software or even if you are just a user of software for your business, you should understand the importance of keeping it safe at all times. The way that you choose to use software is unique to your business. Some firms even have customized software created for their business, so the value of this is even more important.
3. Podcasts and Videos– Did you know that you can increase the financial worth of your business simply by producing media for your company? If the topics you cover are considered valuable to others, you have the power to sell, rent out, or create hard media copies of your videos and podcasts.
4. Logos and designs– Your logo is an important digital asset of your business because it is an integral part of your branding. Protect your logo and make sure you have it trademarked.
5. Company policies and legal– One of the most important assets that help to define your business is your legal policy. The way that you run your company is important and unique to your identity as a business owner. You should document this as a digital asset by saving it as a PDF, MS Word document, or another format. Any legal policies, contracts with your employees or independent contractors should also be housed in a digital system though you should also have a physical copy handy in your office or workspace.
6. Digital currencies– If you do business online, you have to have digital currency. This is an online payment system that allows you to do business with others from other locations. There are many different types of payment systems so you should look into different types and decide which is best for you.
7. Music and art– If you have a business that has art or music assets, you should store these in a digital format such as mp4 and mp3 files in a secure storage system. Whether you own the rights to the works of art and music or not, they are valuable to your company and should be protected.
8. Intellectual property– Intellectual property is any work that is created in a tangible form by you or your company. It involves copyright and patented works, and you should consider this a big part of your branding and identity. Common law copyright allows you to claim the copyright of any completed work that you create yourself, but you should make sure and keep a digital footprint of when you first uploaded the work to prove that it was yours, in case you are ever challenged.
9. Notes and ideas– Your notes and ideas are important to the future of your company. Even if you do not use every idea you come up with, you should keep a digital copy of these ideas for later reference. There are plenty of digital applications available now to do this such as Trello, Notes for Android, and Evernote.
10. Trade secrets– Steve Jobs, the guru that we all refer to often on what to do regarding business and technology, kept his trade secrets so secret that he even refused to reveal anything about his invention until the day of its release. Once you create something of value, everyone will be out to imitate it or steal it, so it's understandable why he worked so hard to protect his trade secrets.
11. Customer data– Another irreplaceable asset is your customer data. Customers trust you with their sensitive information, so it's important to house it in a secure, digital format and protect it from third party infiltration.
12. Documentation and tax forms– Your company documentation on any matter and your tax information should be documented through a tax preparation program or other financial software and saves in digital format for later retrieval.
13. Websites and blogs– Did you know that the minute you create anything online in digital format, that it becomes the property of you and your company automatically. This protection runs for the life of the creator plus 70 years! This is found in copyright law and is legal evidence of authorship and intellectual property. Protect your website, blog, and other digital assets with a secure digital system.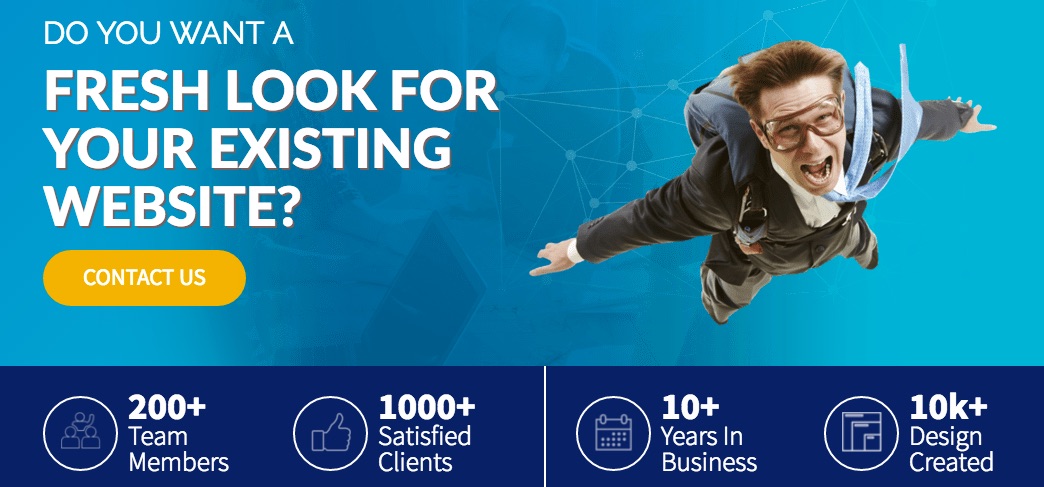 What We Do to Help You Build Value
If you have yet to create a website that you want to add to your growing list of digital assets, call on us. We are the web design experts, and we create digital assets for companies every day including:
Graphic designs and logos
Animation
Web design
Infographics
People judge you today by your virtual property and digital assets. Build your company value and visit us at webdesignteam.com and start creating the digital assets you need to make your business a world-class organization.