Are you looking for a job and need a way to promote your skills to the world and potential employers?
You don't want to be overly aggressive with the information or sound desperate, but you also need to get the information out there to people who will appreciate what you can do.
You also don't want "just a job." You want a career. So what can you do to promote your skills in a professional manner?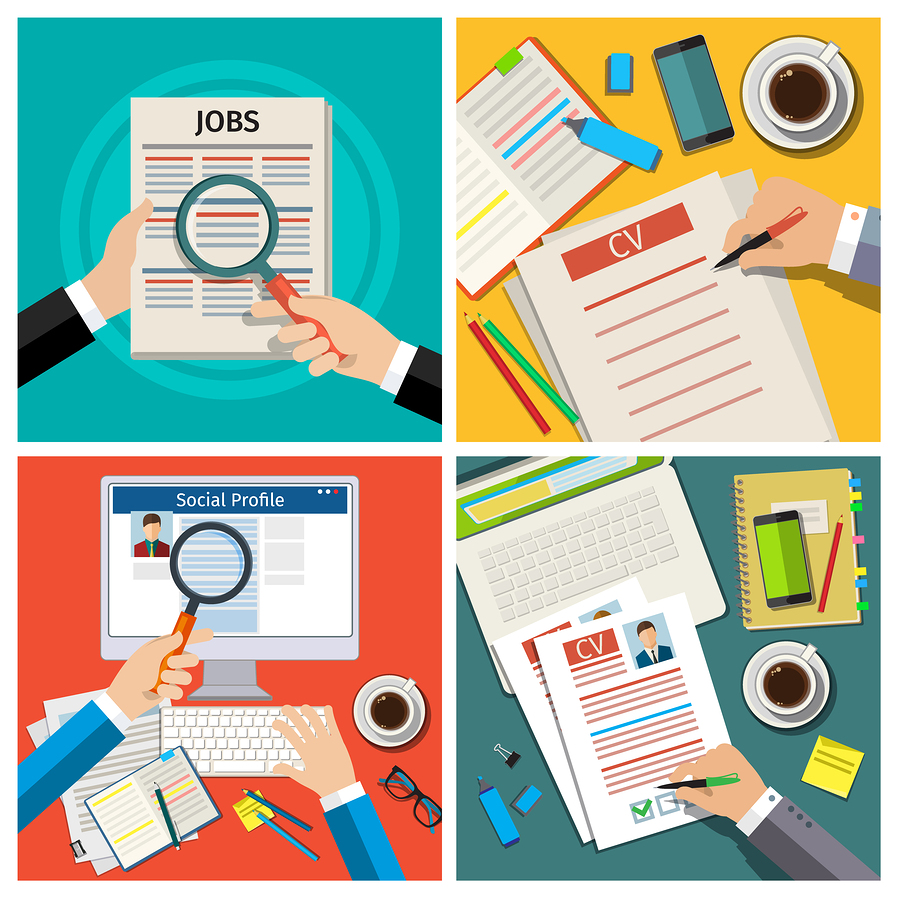 The LinkedIn Factor
LinkedIn has become known as the best place to promote yourself for a job. It offers a preformatted template that lets you insert all of your information that you need to show off your skills to potential employers.
Also, LinkedIn allows you network and connect to potential employers, as well as others in your field to help you make contacts that can help you get the job you want.
Points to Include
Some of the most important points to include within your resume website are:
Link to Your Resume from a Landing Page– One of the things you should do to increase views and engage potential employers or HR recruiters is to house your resume on another page and link to it on your main site. Having your resume on your main page will not appear professional. Instead, consider having your resume on a subpage but put an obvious link to it on your main site.
Create multiple pages– If you have several different skill areas or educational attributes you should include, you may want to create several different pages with a link out to the different pages on your main site for easy reference. This way, people will see individual skills sets and niche-specific information that will attract the right people to your skills.
Start a multimedia portfolio– Video and media are compelling tools to attract the right people to your experience and resume. Try creating a multimedia portfolio to focus on key characteristics that you wish to promote to gain the attention of potential CEOs.
Remember your target audience
Just like with any brand, you need to understand who your target audience is. Know the demographic of the people you are trying to appeal to and focus on this audience as you create your content. Just like in the real world, if you have particular types of businesses you would like to work for, study their history and background and get to know what they like in an employee. Then shape your resume to meet these qualifications.
Be honest but positive in your approach
One thing to remember as you build your resume is, to be honest about your skills. Don't make up things or overly exaggerate. But don't be afraid to brag about your skills and abilities so you can communicate value to potential employers.
Keep in mind who will read your site
If you market your site as a resume website, remember who will likely read it. It may not always be the CEOs or business owners themselves. Many companies are now relying almost 100% on HR (Human Resources) experts to find their candidates for them. This allows them to delegate this chore to someone else while they run their business.
The HR person may scout out talent, give online assessments, perform interviews, and much more. In other words, they are the primary person involved in the hiring process. Try to find out what HR professionals look for and make sure and include factors that they will appreciate.
Include educational and work history information
When it comes to your actual resume, you should refer to sites such as Livecareer.com and Google Resume Builder to build your resume. Of course, you can simply use Microsoft Word's templates as well. Then change your MS Word document to a PDF file to upload. The reason you need to change and save your resume to a PDF file is that a PDF can easily be saved to everyone's computer or mobile device, regardless of the platform they are on when they view it. It's also just a great format type that can be downloaded from your website and shared with others.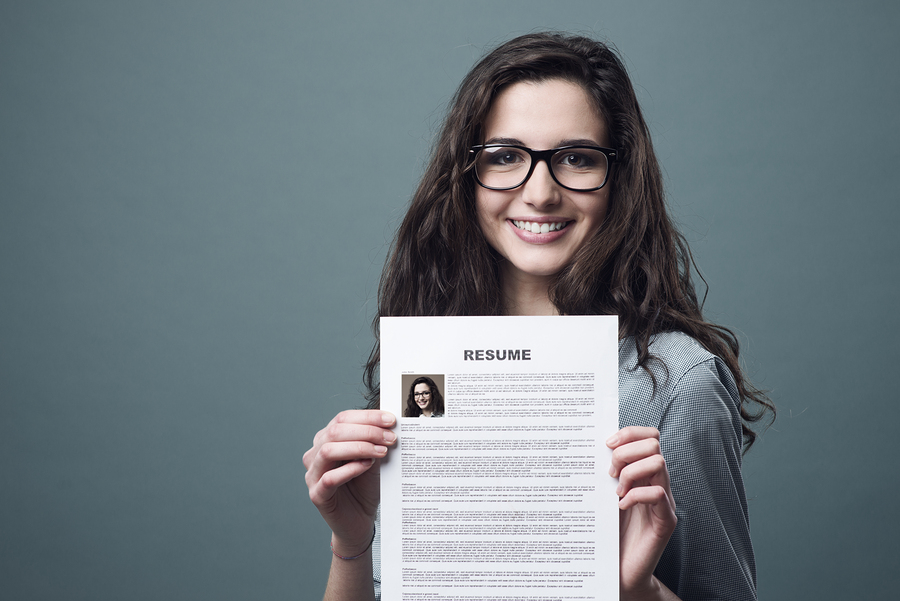 Include a call-to-action
Just like any website, you need to include a call-to-action that will motivate employers or HR staff to contact you. That is the ultimate factor that must be included, along with your contact information so that they will contact you.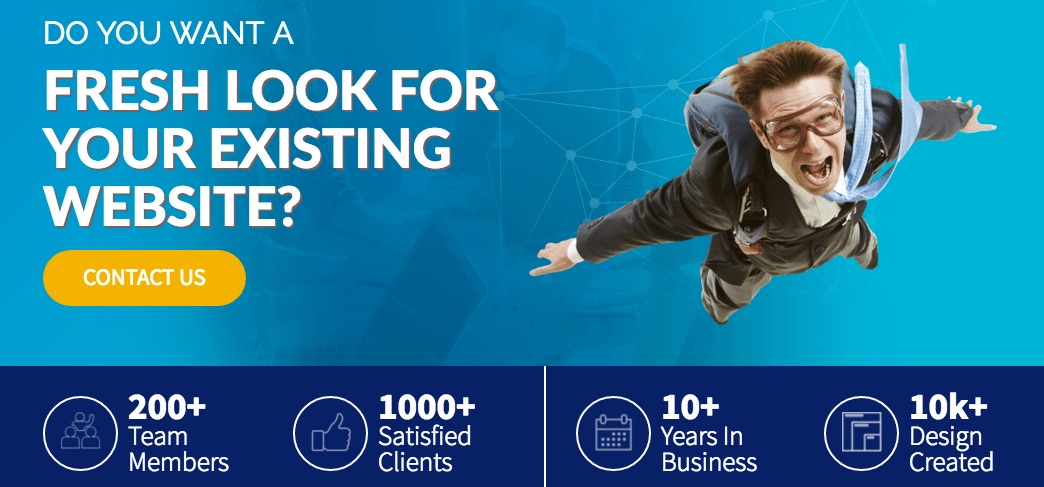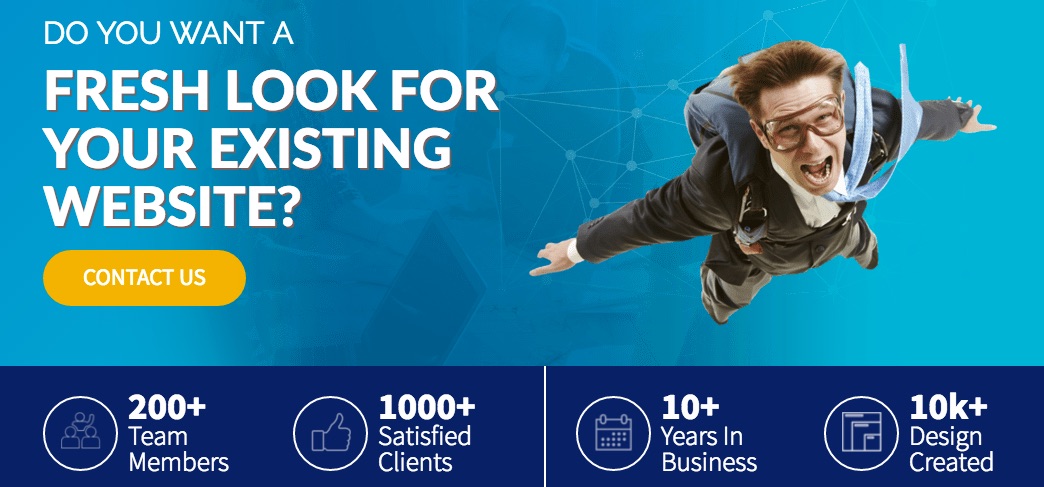 Hire a professional web design team
Finally, once you have created your resume as a PDF file, you need to get a professional web design team that can create an attractive resume website for you.
There are some different types of web design teams. You can hire it done through one of the freelance sites that offer independent contractors to do this sort of work for you. But sometimes you don't get what you think you are getting when you go this route.
Instead, consider getting a professional web design team that understands the various aspects of building a resume website.
WebDesignTeam.com has been in the business of creating websites for businesses for years. We not only create a stunning and professional website, we customize your site to be exactly what you want. We will brainstorm with you and help you create a website that you can be proud of.
We'll include all of the important information you need to include in your resume site; help create a stellar template that will focus on resume data, and make it look natural and impressive for your potential employers and HR recruiters.
WE can include a wide variety of extra tools such as:
Infographics
2D and 3D animations
Original graphics design
Just ask us how to include these aspects within your website, and we will work with you to include whatever you want. We also do raw coding including:
HTML & CSS
Responsive web design
WordPress
Joomla
WooCommerce
You don't have to include all of these assets on your website just to promote your resume. But the more professional your site looks, the better off you will be in promoting your resume to potential business owners and showing the world that you're a star!
So get your resume together and contact us. We will take your resume to new levels. We can also include a link out to your LinkedIn site for even more promotion!
Contact us today to get started! Your new career is waiting!