If you are a business owner, you know the importance of creating content that will increase your traffic. One of the techniques in doing this is to build specific content that will interest your target audience. Using SEO (keywords) and other tools to increase traffic is one way to accomplish this. Another way is to consider where you are placing the content.
Planning Your Content
Planning where you will put your keyword-rich and SEO content is an important part of creating an effective traffic campaign that will increase your traffic and promote your content to your coveted audience. You know that you should plan your content and think about what you are going to include. Whether it's a video, podcast, photos, or text, some careful planning, and marketing goals are essential in getting your content in the right places and in front of your critical audience.
But which is best? Off-site or on-site? We'll look at the positive aspects of both in this post and offer some suggestions on how to maximize your impact using SEO.
SEO is not Dead
It's important to remember first that SEO is not dead. Google has penalized some site owners for overdoing the keywords, but those sites are the ones who engaged in keyword stuffing or whose content was not relevant to their subject matter on their website. Additionally, most penalized sites had too many ads, or they did not offer any real value within their content that readers and searchers would find valuable.
By the way, if you are one of the sites that have been penalized by Google in the past, there is a way to recover from this. Kissmetrics has an article on this here.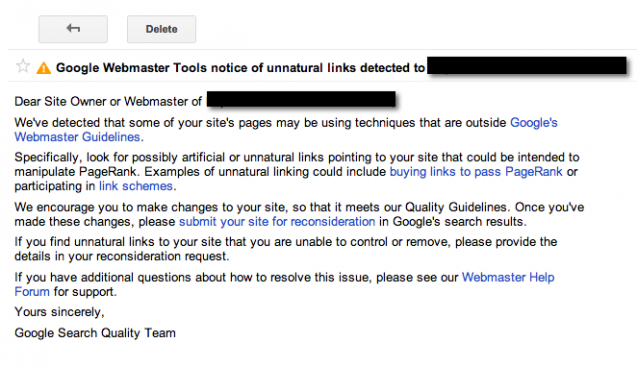 Creating Value with your SEO
Remember this rule: SEO is for search engines; high-quality content is for people. To please people, the search engines, and Google, you have to keep both of these groups in mind. Writing for search engines only is a mistake because you may overdo the use of keywords just to get clicks and visits. This will lower your results in the search engines and get you dropped in the rankings.
But if you combine SEO with valuable content (information that helps customers), you will be rewarded by both Google and your visitors and customers.
Creating Surveys to Increase Insight
One way to create value for your target audience is to start with your current customer base. Conducting surveys or polls with your current customers is a good way to find out what people want so that you can provide this for them in your content. When you create your surveys, be sure to think carefully about the questions you ask so that it will produce results that will tell you what customers want.
By having this increased insight into the desires of your target audience, you will be able to better plan your content and the placement of that content.
Advantages of On-site Content
If you intend to focus on on-site content, remember that this will increase your rankings in Google just by having it on your main site. This is because Google crawls every page in your website, not just the main page. This gives you numerous doorways from which potential customers can originate and find your main site. Whether this happens and which page them end up on depends, in part, on how well you have created, marketed, and promoted your content.
On-Site content gives customers easy access. Once they are on your page and they see your "blog" tab on your website, they are much more likely to click on it to see your blogged content than if it were off-site on another page. Once a visitor finds your site, they tend to stay on your main page to see what else you offer. This is the value of on-site content.
Additionally, having strong on-site content associates the other content you have on your page with your blog or other on-site content. This also includes videos, podcasts, and other media that you have integrated within your site. All of this information gets crawled right on your site, thereby increasing your potential rankings in the search engines.
Advantages of Off-site Content
Just as there are benefits of on-site content, there are also some reasons to create off-site content. Google likes backlinks to your site. They believe it increases your relevance on the web and offers some level of social proof that your site is popular with other sites or customers.
The more your site receives incoming traffic from other sites, the higher your backlink rate will be and the higher you'll be on Google. It's not the only factor in determining your increased traffic rate, but it certainly helps. Think of off-site links like traffic signs that point to your website from various directions. Just like on a real highway, this is bound to increase traffic to the destination (your website).
Using Both On-site and Off-site SEO
While there are advantages to both on-site and off-site content, the best idea is to combine both types of content for the maximum impact. By placing your main blog on your web server for easy access but also having a separate blog or other content such as videos on YouTube and other locations, you are opening doors and entry points to your website from a variety of sources.
This will pay off in the long run because it will increase both on-site and off-site traffic and create additional routes to your websites.
There are other ways to increase your targeted traffic. If you are really serious about improving your rankings in the searches and keeping people on your site, you should have both on-site and off-site content. It's hard to have a definitive answer on which is best since they are both of equal importance to growing your web traffic.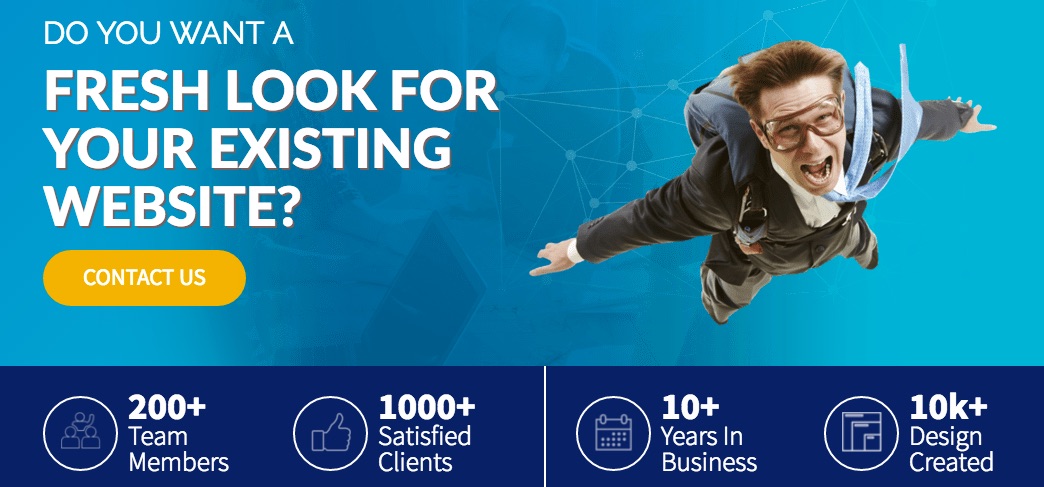 Start with a great site
The key to making SEO work for you is to start with a great website. If you find that your site is lacking in some way, you may want to hire a professional web design team to do the job.
The main advantage to hiring a professional web design team is that you will get the highest quality in every aspect of your site, providing the company can deliver. Check out our portfolio and see what you think of our work. We have been in the web design business for over a decade, creating dynamic and stunning websites for our customers.
We can provide the following services within our web designs:
Graphics design
Web design and development
2D and 3D animation
Infographic design
All of these features, along with the ability to use coding languages that are compatible with multiple platforms and sites makes us the first choice for our customers.
So if you think your on-site and off-site content could use some work or if your website is lagging, contact us for a free quote. At webdesignteam.com, web design and on-site and off-site content are our business!
Visit us today at webdesignteam.com.