Steve Jobs was a man of vision. He was one of the most original innovators of our current day. His innovative spirit crossed over into at least four major industries, including technology, science, communications, and education.
He was a creative genius and, while he made a few mistakes in business when he let the wrong people gain control of his company, his innovations have stood as strong examples of models that other companies can aspire to in many ways.
How was Apple able to create so many great, innovative products? Steve Jobs was a perfectionist. Well, perhaps perfectionist isn't the best word to use. Idealist is a better description of what Jobs strived to achieve. He had a picture in his mind of how something should look and we would stop at nothing to accomplish his vision.
So if Steve were still alive today, what would he have to say about web design?
We have studied the history of Apple and know a lot about Steve's views, so we think we've captured it pretty well below. Keep in mind, Steve never really said these things directly, but we think they capture the essence of his philosophies and what he might have to say about web design, based on his views of technology invention in general, artistic design, and innovation.
1. "Web design is an extension of yourself. Make it insanely great!"– Steve often did say that something was "insanely great." In fact, those are the exact words he used to describe his Macintosh computer when he first finished it. That was his goal for everything he did; to create something so spectacular, that it would blow people away and make them just have to have it.
Then he would likely go on to say that the way you make something that great is to be an artist first; technician second. He would put quite a bit of emphasis on how a website looks as well as its functionality. In short, he would demand no less than near perfect UX (user experience) and UI (user interface).
2. "Be careful what you let in your website."– Steve Jobs once told his partner, Steve Wozniak, that they had to be careful what they let into their organization and that "what we are doing is opening doors." I believe he would think that way about a website, too and he would advise people to use caution when developing things on your website, especially aspects of your page that led to other links or websites.
3. "Let your brand shine through."– Steve would also say that your name should be inherent within your website and people should be able to identify your brand through your site. It should be of the utmost quality, just as your brand should, and this high quality should shine through to everything you do online.
4. "Question everything."– Since Einstein was one of Jobs's idols, I believe that he would say to "question everything." This includes everything from the reasons behind your products to your web design. If he saw that you had a logo that featured a sunshine icon, he would ask why. This is because he had an understanding of branding and he knew that your logo, your website, and other assets must have a reason behind it.
5. Don't outsource it to anything less than "A" players.– Here is one that he would say very strongly. When he recruited new people from within his original Apple company to create and build the Macintosh, he said he would only use "A players." This meant he wanted the best of the best to create his Macintosh machine. He would expect no less of a website or anything else.
6. "Don't forget the fonts!"– Steve Jobs was known for his passion and sometimes rage at his ideas regarding his high-quality technology inventions. One of the most memorable "fits" Steve Jobs ever threw was when he discovered that his creative team for the Macintosh had forgotten the fonts he wanted included.
7. Strive to find total creative freedom; no cookie-cutter patterns.– Steve loved total creative freedom. He would not like website owners to be locked into a predefined template or cookie-cutter solution for web design. Instead, he would tell you to look for a web designer or company that allowed you to "think outside the box" and create your identity through your site. In fact, the logo of Apple is "think different."
This is illustrated in the movie, "The Pirates of Silicon Valley," where Jobs fires someone on the spot for forgetting the fonts.
Steve was greatly influenced by the calligraphy class he took at Stanford University (one of the few classes he truly connected with before dropping out to form his company), and he believed that customers wanted this choice of various fonts for their word processing and other tasks.
Likewise, he would tell the modern day web designer to include attractive fonts and to put a lot of thought into the choice of fonts, as well as colors and other aspects that you choose to use on your web pages.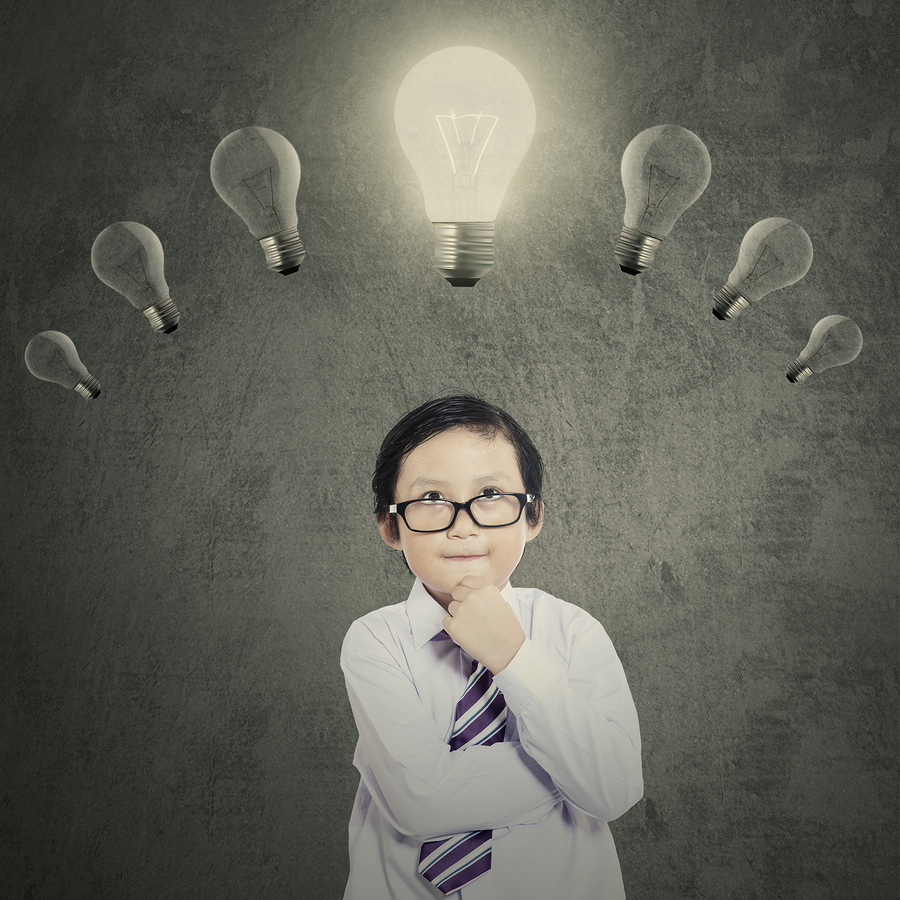 Summary by Steve Jobs
Well, I think those are the things Jobs would have to say about web design. He might have other things to say, too. In 1995, he outlined the importance of being online and competing with big and small brands in your niche and how important it is to stand out.
Below is a quote that Steve never said but which I believe he would say if he were addressing this topic today:
"Regarding web design, just like any other aspect of product development, you have to consider the impact of your brand and how you can use your website to promote that. When it comes to quality, there's just no excuse for shoddy quality. If you want to be successful through your website, you absolutely must not settle for anything less than ' A quality.' So recruit the best people, use them according to their best specializations, and produce a web design that is going to elevate you within your niche. Nothing less will do. Know what customers want and build it for them. Oh, and for God's sake, don't forget the fonts!" -Steve Jobs
Ok, Steve didn't say all of that, but we think that's what he'd say about web design. He was a smart and innovative tech guru who knew how to brand his products to make everyone want them. Imagine if you could capture some of that within your website and brand!
If you enjoyed this article, don't forget to see our Albert Einstein post on the same discussion and his possible thoughts on site design.
To start, hire the best "A players" available to create your web design. You can find some of us at webdesignteam.com.
Talk to us about how you want your website to be an extension of your brand, to express your brand in a creative way, and to offer customers what they want.
Tell us about your goals for your company and what you wish to include on your website. We'll understand. Then we'll get to work on a website that even Steve Jobs would be proud of.
Web Design Team creates a custom-designed website for businesses. No cookie cutter patterns here!