Are you looking for great resolutions for the upcoming year of 2017? How about putting together a brand new website or blog? It's a great way to start the new year off right and let everyone know that you're serious about your business and brand.
How should you create your website or blog in 2017? Should you do something different to draw attention or should you go the traditional route and just do what you are used to.
Change, for the sake of change is never good. But there are reasons as to why you may want to do something different with your site. Here are some of the best methods for creating a website or blog in 2017 that you may want to keep on hand as a reference as you think about how you want your site to look and function.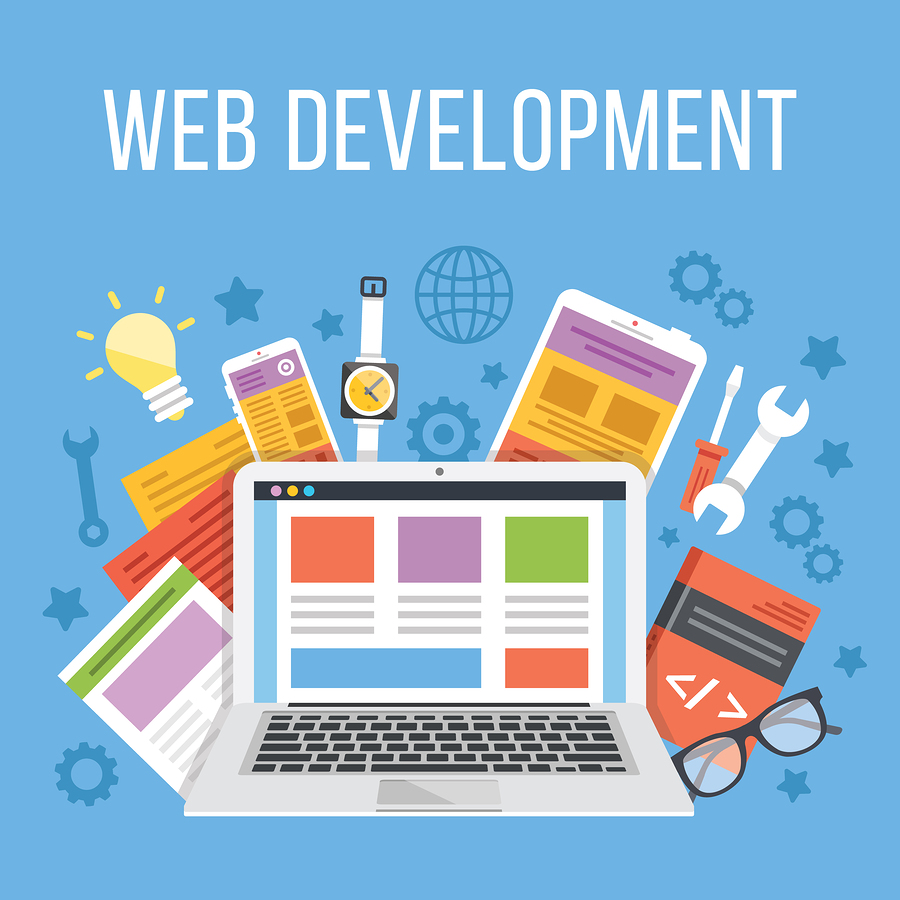 WordPress It
WordPress is a good standard for building a website or blog that is easy to build, even for the beginning designer. In fact, you don't have to know any code whatsoever to build a website on WordPress, and the simple drag-and-drop functionality makes it easy for anyone to put together a great page. There are extra WordPress plug-ins that you can use as well and plenty of extras to download from amateur and professional designers.
The only problem with the WordPress plug-ins is the fact that some of them are a bit "buggy." You should always check out the source of your WordPress plug-ins before you use them to avoid getting a virus or bad code that will mess up your page.
Work from your brand up
Speaking about your brand, that's one of the best ways we have found to create your site. Don't think about the design itself initially. Instead, think about your brand and your company. What values do you wish to convey? What information do you want to make the focus of your website? How will you communicate value to your clients and leads?
With these things in mind, you can start to think about the components of your website or blog without being overwhelmed by the idea of the design itself.
Code It from Scratch
If you happen to know code or want to try your hand at coding, you can create your website or blog from scratch rather then designing it using a template. There are multiple coding languages that you can use for your site. You will have to understand how to code well enough to create excellent content with all of the navigation buttons, payment buttons, and graphic art work that you want to accurately reflect your brand.
Remember that your web design is just the framework for your brand. Your design should just serve to be a reflection of your brand.
Look at others in your industry
Another tip in getting started on a great new site or blog is to look at what others are doing within your industry. Notice we said, "Look." This doesn't mean that you should copy what others do in any way. You are just looking for examples of some of the standards of your niche area. For example, a flower shop might always have photos of beautiful flower arrangements on the main website to show off what they have. This is a good idea that you could adopt if you own a flower shop.
Still, you could think of many other things you could add to make your site unique to others and to make a splash in the world.
Use an online tutorial
If you are just starting out with web design, you may want to follow a step-by-step guide to build your site. A blog is a bit simpler to create and only involves writing text and sharing media with others. But your website should reflect your brand in a way that compels people to learn more and to do business with you.
Get a freelancer to design it
The world is moving toward a specialized service entrepreneur status. Many independent contractors are available for you to hire them to do your website and blog, as well as many other creative projects that you need to be done.
You can find some of these professional graphic designers, web designers, and many others at sites such as Freelancer.com, Guru.com, and Upwork.com, to name a few.
Hire a Professional Design Team
There are plenty of expert web designers that seem to be able to do it all. Perhaps they are good at graphic design, web design, coding, media, and much more. If so, that's great! But there's something to be said for hiring a complete design team. When you hire a design team via a professional designer site, you are going to get an entire team of professionals that can help you create the site you want without all of the hassles.
When looking for a professional design team, here are some of the things you will want to keep in mind.
Specialization– When you hire a professional design team such as webdesignteam.com, you get a high degree of specialization that can't be beat. Specialists who know about your brand and are interested in helping you promote your business idea are the ones you want working on your site. Teams usually have a variety of talented staff who can do individual creative jobs in super high quality.
Colocation of services– Think of the convenience of having one design team to do everything for you. From web design, infographic design, and even animations, we can do it all in one place. That way, you can call or contact us anytime for help, and we can assist you with whatever you need for your site.
Dedicated focus on your site– When you really want a professional, you need people who will have a dedicated focus on your project. That's what we do at Web Design Team. We take the time to focus on your site and blog so that it is the best it can be.
Customization– Customization is one of the most attractive reasons as to why to use a customized web design team. This means that your team will deliver exactly what you want, based on your instructions.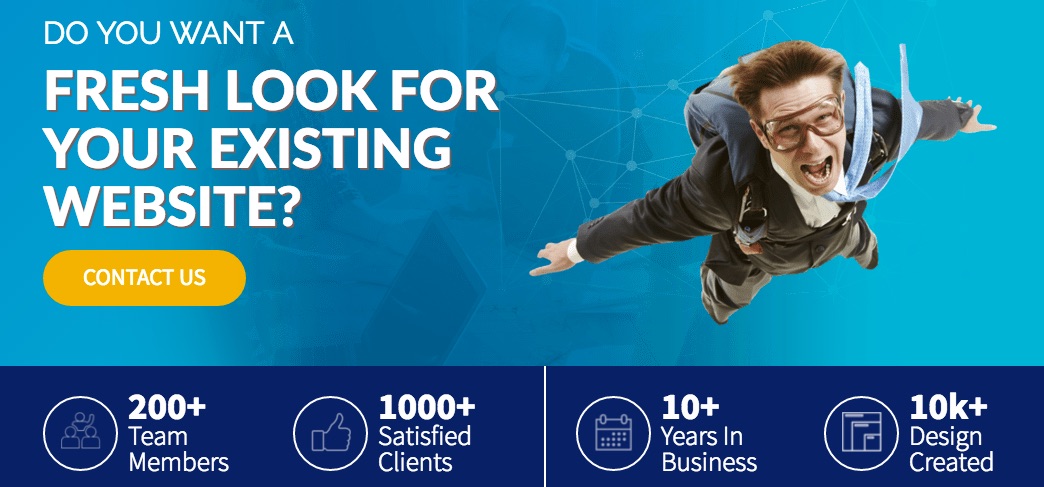 Web Design Team Can Help!
If you are tired of going through freelancers and hoping for the best, struggling with code, or having to debug WordPress themes, contact us.
We know exactly how to build a beautiful site or blog that reflects your brand, focuses on your goals, and projects your brand image in the best light possible. We also know how to integrate your website into your WordPress themes and other platforms, if you prefer to stay with that format.
Look over our portfolio then let us know what you do with your site, and we'll get started right away.
When you want a top notch website and blog in 2017, go to Web Design Team.
We will deliver what you want.