Google has recently suggested that businesses which write guest blogs on other sites should have a biography on the blog as well. If it is not possible to put it on the blog, you should have a biography somewhere else so that people can find it.
Why have a BIO on your blog?
It's important to have a biography that accompanies your blog posts. There are some reasons for this.
Credibility– By creating a biography that gives readers information about your experience and background. This helps readers to understand who you are and how your content relates to the topics you write about. Whether you are writing on another site or your site, you should establish credibility through your biography that accents your blog.
Leads generation– Your biography can also work as a leads generator for your site and business. By establishing who you are through a biography, you can offer a link back to your site which can allow people to opt into your newsletter or other options.
Engagement– By providing a biography of who you are, you can increase the level of engagement of your viewers and readers. Readers can get to know who you are and increase your level of interaction with your potential government.
Backlinks– You can provide backlinks within your blog that will increase your presence in other places in the web through your biography.
The following are some examples of successful biographies that show how you can integrate your biography into your blog. You can also implement a similar technique if you are guest posting but this will be up to the guest blog's owner as to how you want to do that.
One thing you could do if you are posting on another business owner's site is to include a shortened version of a biography within their blog if they approve this. Always deal directly with the guest owner's site to comply with their standards.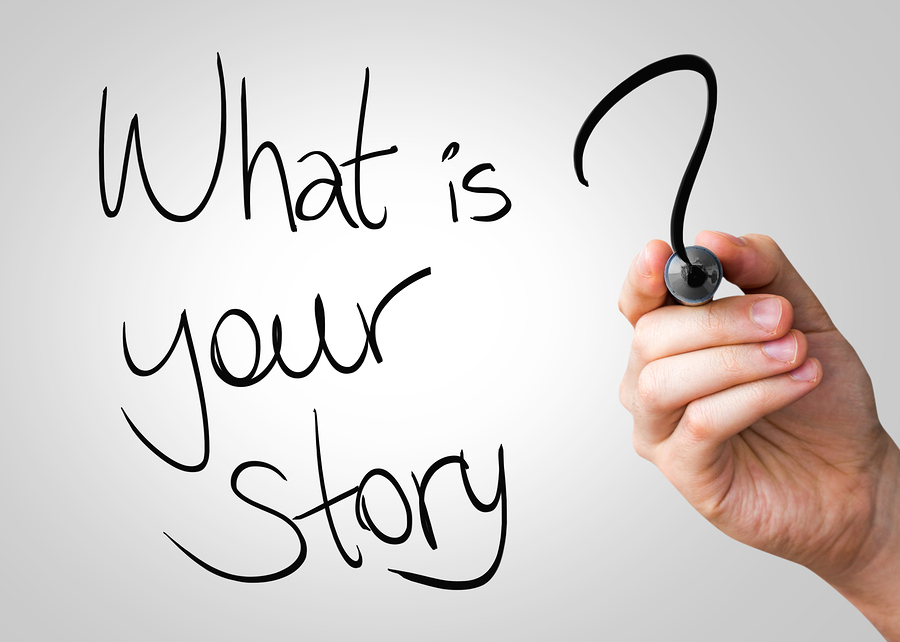 Examples of Successful blogs with biographies
Phil is a good example of a blogger biography. Phil Gutowski is a live music event promoter and artist who lives in East Boston. He runs a local musicians' studio and loves sailing as well.
The biography is located on a separate page from the blog and is easily located on his main webpage. This type of arrangement is known as an "on-site" blog with a biography that is located under the "About us" link.
Ann
Ann Handley is a best-selling author, as well as social media and content marketing keynote speaker. She is also a monthly columnist for Entrepreneur magazine. If you scroll down to the bottom of the page, you will find Ann's biography. So here is an example of a blog that is owned by the writer but who chose to minimalize her biography so that it is not as obvious. This technique takes the approach that the author's information should be less prominent on the site.
It is a good idea if you choose not to make your biography as obvious. Readers will have to scroll down to the bottom of the page to see it. This approach makes the blog and the website more prominent than the biography.
Lena Axxelson
Lena Axxelson is a clinical psychologist who writes articles on the Psychology Today site. This is an example of a biography that exists within the online publication's website, crediting the author. Lena Axelsson gives information about her background and experience as a practicing psychologist on this site.
Mark Levy
Mark Levy's website features information on what he does as a consultant. He is a former department head in the White House and is a New York Times best-selling author who also acts as a consultant and is sometimes referred to as a "positioning guru."
Corey Wainwright
Corey Wainwright is a blogger who writes articles about various topics that help reader empower themselves to do things to improve themselves. She also writes about various topics dealing with how to write topics that people will engage with and enjoy.
Her biography is very minimal and is only a one-liner at the top if her blog. She does include a photo of herself within the blog at the top. Including a photo is a good idea because it makes the writer of the blog have a more direct connection to the reader and let them know who they are. Corey's one-line biography is very limited in its scope but still offers a summary of who she is and why she writes her blogs.
What type of biography should you have?
When considering what type of biography you want to put out there on your blog, think about how much information you want people to know. This should be based on the content of your blog and the purpose of the information that you put out.
Establishing Credibility
The purpose of creating a biography is to let people know who you are. But the overall reason for doing this is so that you can increase your credibility on your site and increase the opportunity to expand your customer base.
How Your Web Design Fits In
When you decide how you want to integrate your biography into your website, you should also consider how it will look within the full scope of your website. Consider the navigation and how you will include your biography. Whether you want to include more information or less within your biography is up to you.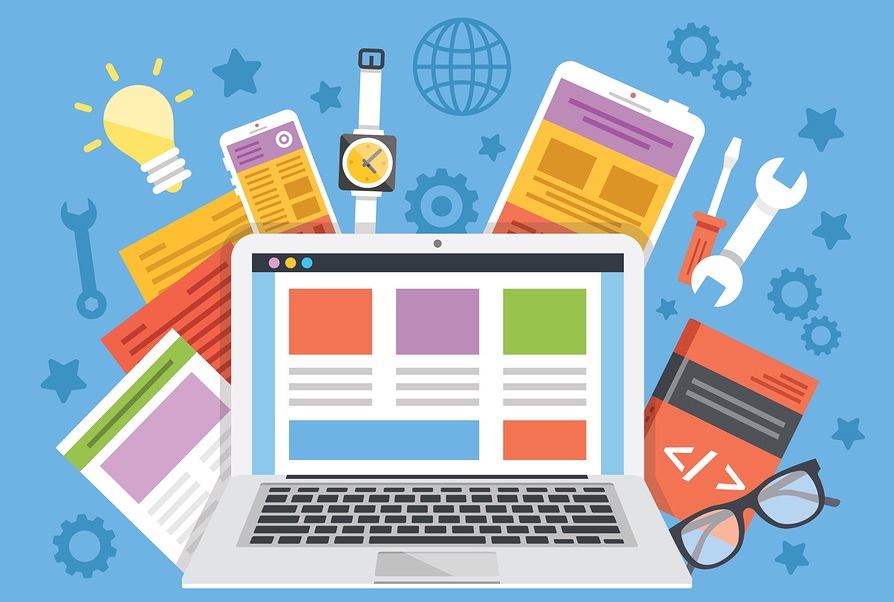 Creating a Professional Website
The best thing you can do to create a strong brand online is to create a dynamic website that allows people to engage with others and know who you are as a business owner. Entrepreneurs should be more visible these days and represent their company in a way that encourages engagement with others.
Start by creating a professional website from the professional web designers at WebDesignTeam.com. We are a group of creative and highly-skilled web designers that provide web design services to businesses.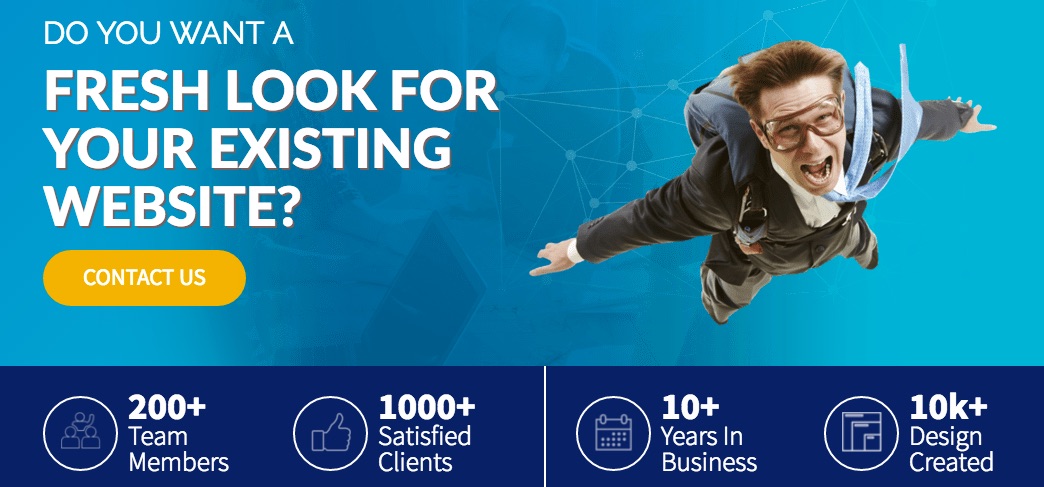 Some of the services we offer for businesses include:
Graphic design
Website design
2D and 3D animation
Infographic design
These are some of the major services we offer that allow you to expand your website and create dynamic content. Original graphic design can be created for your website that will improve the look of your site. We can also create both 2D and 3D animation that will engage viewers and increase the interactive component of your site.
Building credibility and having a degree of transparency with your visitors will help to improve your effectiveness as a business owner and get people to trust you on a higher level. Including a biography within your blog is the best thing you can do that will let people know why they should trust you as a credible expert in your field.
Whether you are a consultant, business owner of any kind, or organization that wants to improve your "social proof" and credibility, having a biography goes a long way towards getting your reputation in front of the people who are most likely to do business with you.
If you need help creating your website or advice on how to implement your biography within your blog, contact us. We can help you create a stunning internet site, blog, and journal that will work together seamlessly and serve to promote your brand in a more credible manner.